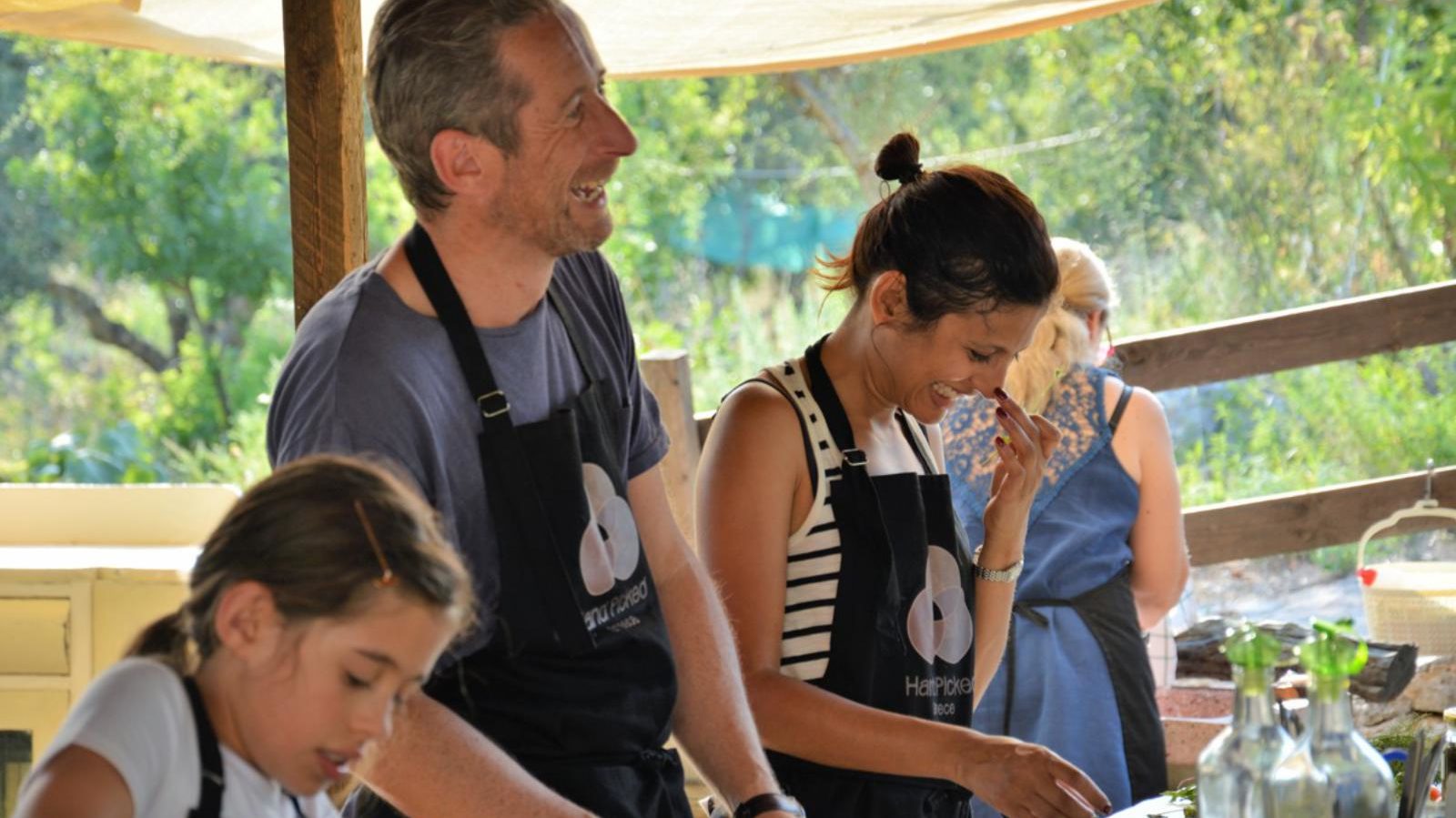 We are Valantis, Theodora, Vitsentzos, and Maria,  the successors of a three-generation heritage in extra virgin olive oil production. We strive to transform our ancestors' work into a modern business without missing the essential ingredient: the tradition of our place, the heart of Chrisopigi!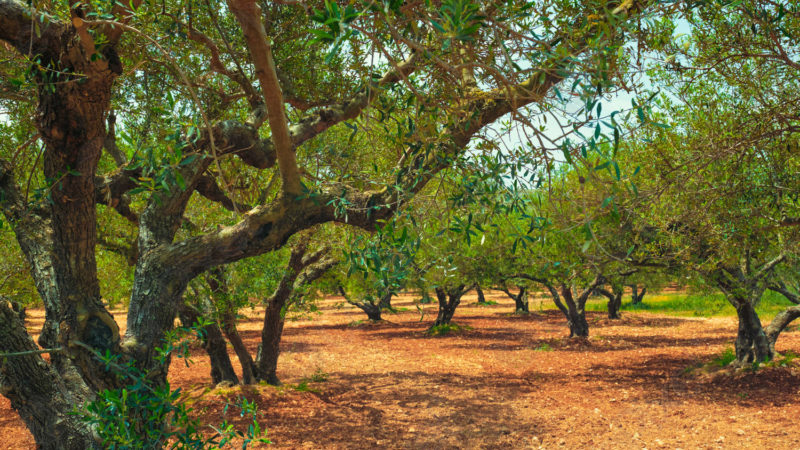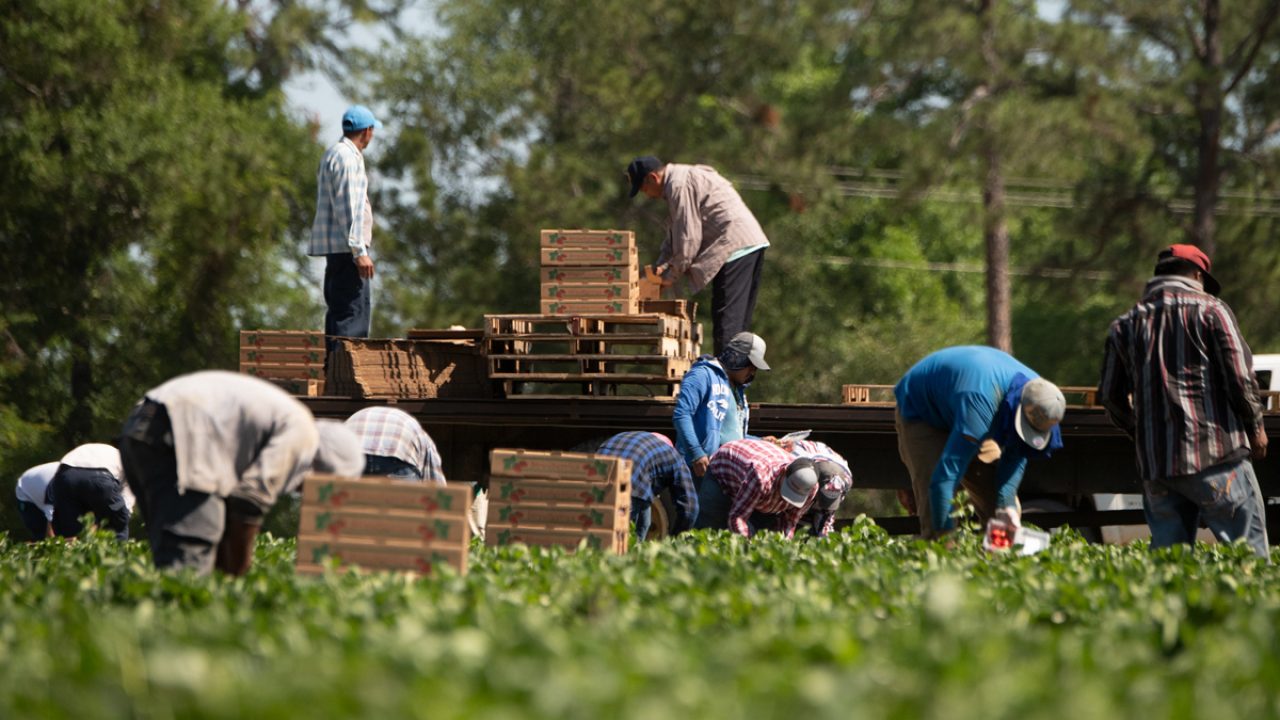 Chrisopigi is a small village in the mountainous area of the Sitia region in Crete. It's where we produce our olive oil, the place where we spend most of our time to ensure that our product will reach your table in its purest form.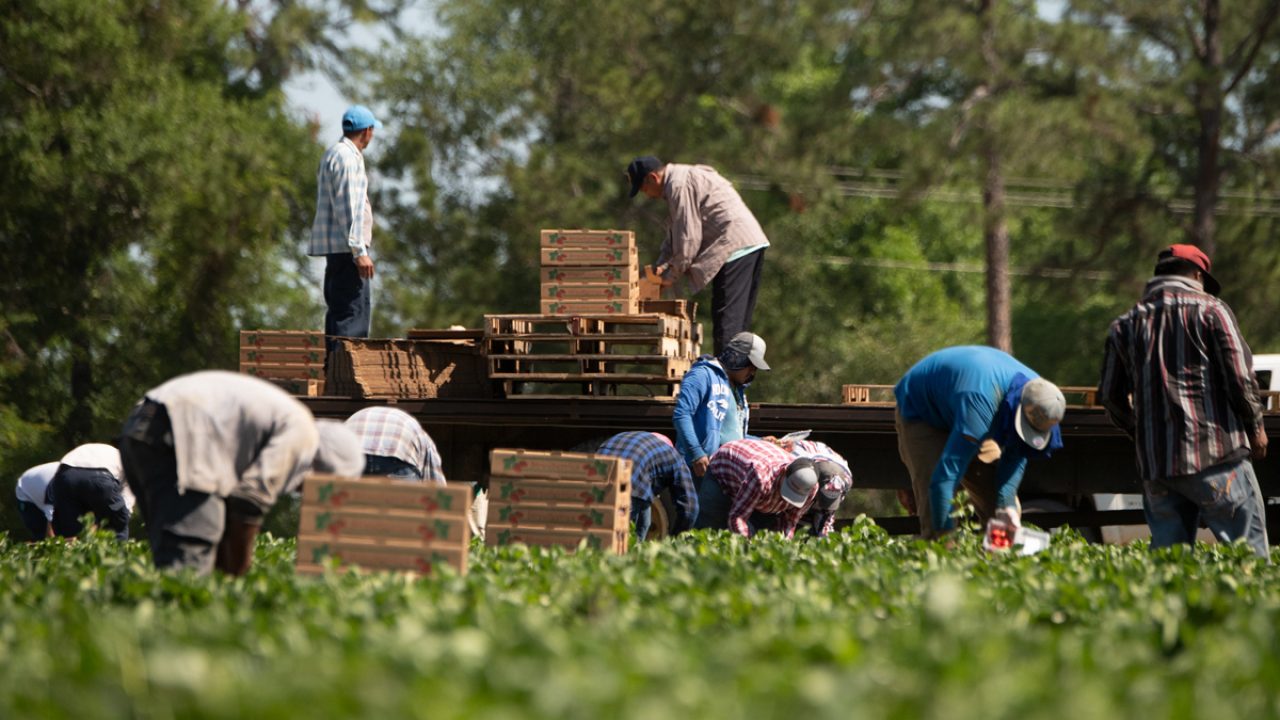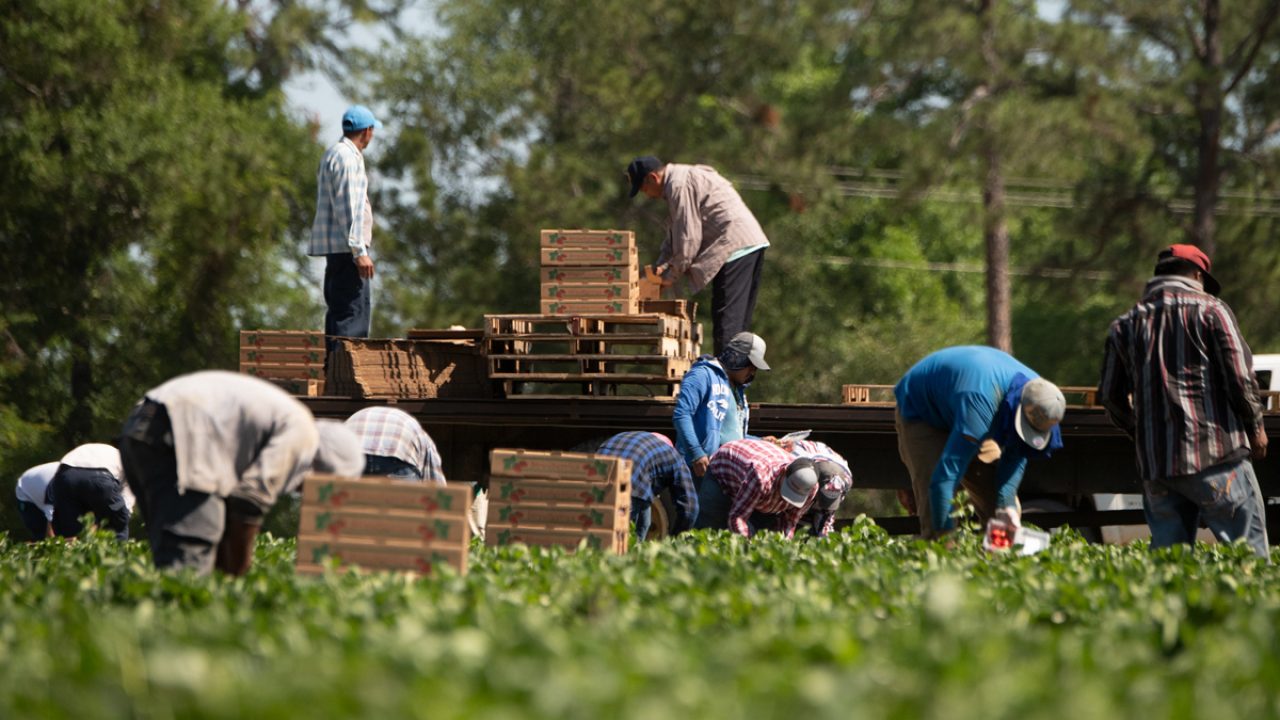 Cretan nature is our ally, but this is not enough for us.  We have established a mix of traditional & modern processes with the sole purpose to elevate our product's taste and nutritional value to the maximum.